BUGS CLUB
Let's make a ladybug balance!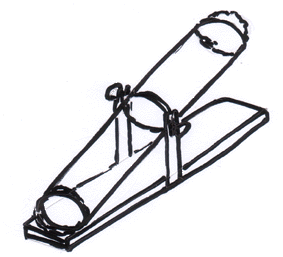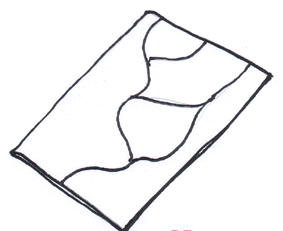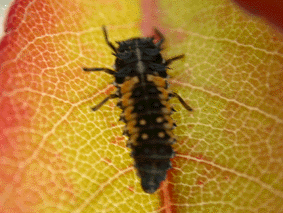 What you can learn from this activity: A way to make a ladybug balance. Observe behavior of ladybug.
When and where to do: Anywhere. Spring to Fall
Materials: Scale, Pencil
Procedure: Make a ladybug balance with acrylate tube, wire, wood board and cotton. Catch a ladybug and observe its behavior after putting her into the balance. Make trails with black ink on a paper board, and look at how a ladybug walks. Finally collect foot prints by letting a ladybug walk on an aluninum board covered by smoke.
Copyright © 2002 - 2017 むしむしくらぶ BUGS CLUB All Rights Reserved