BUGS CLUB
Let's go on an expedition to find unvisible invertebrates!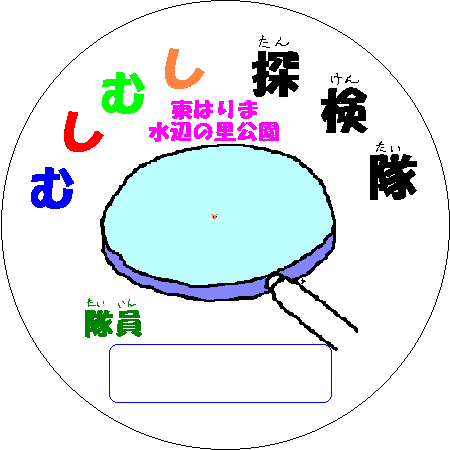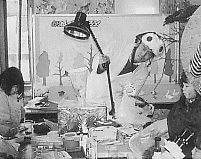 What you can learn from this activity: Insects living in the ground. Food chain existing in the ground.
When and where to do: Anywhere. Anytime, but winter is recommended.
Materials: Scoop, Pencil
Procedure: Listen to an orientaion of insects and other invertebrates linving in the ground. Go out, and look for insects. Examine found insects carefully. Return with taking some soil and debris. Use a Berlese funnel, and collect and examine tiny insects and other invertebrates like "Pikachu" with microscope.
Copyright © 2002 - 2017 むしむしくらぶ BUGS CLUB All Rights Reserved